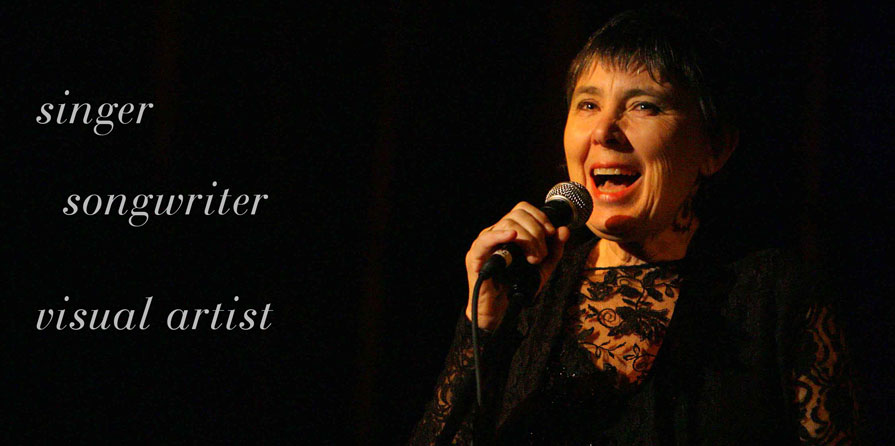 Bonnie is Back! Old Town School - Chicago,
Saturday February 3, 2024
See Bonnie's new Facebook page for photos, news and comments
Also, see the Bonnie Koloc Singer-Songwriter Facebook page (curated by Marina Jason) for more photos and posts
Bonnie's recent releases All CDs shown are available. Email Bonnie for purchase information
Seems Like Yesterday
Bonnie's latest CD, Seems Like Yesterday , is her 15th album. It contains live performances from the 1970s, primarily at Amazingrace, an Evanston, IL venue. It includes several songs written by Bonnie, three which have not been on CD before, "Charmer", "Newport, Aug.14" and "We Are Ships".
Read Rick Kogan's Review
REDISCOVERED
New recordings and new arrangements of selected songs from Bonnie's early albums. Included are her own songs Sunday Morning Movies, Kentucky Dream, Two Black Guitars, Children's Blues and Elis. Cover songs include Angel From Montgomery, Wind on the Water, Colors of the Sun, Lie Down By Me and In the Dark. Produced and arranged by Chris Siebold.
Read Reviews of Rediscovered
BEGINNINGS
Celebrating 40+ years of music, "BEGINNINGS" brings you Bonnie in action at the legendary Chicago folk club The Earl Of Old Town and also at the University of Illinois.
Read Mike Regenstrief's
review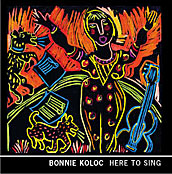 HERE TO SING
Folk, blues and ballads in a new studio recording. Many of the songs written by Bonnie, most not recorded before. Superb accompaniments by Howard Levy and others. Arrangements by Bonnie and Howard.
Read SingOut! review
TIMELESS
The wide scope of material from folk to blues and ballads presents a musical autobiography that will stir the memories of Bonnie's fans and please the ear of every listener.
Read SingOut! review
A BESTIARY
Beasts of the Farm
Words, Music, and Linocuts

Now Available as CD
Poems about thirteen farm animals in a musical setting composed and sung by Bonnie with original block prints depicting each. Bonnie has performed these songs in concert and at her one-woman art exhibits to enthusiastic response from people of all ages and backgrounds.
Read more from Bonnie about The Bestiary
Read Chicago Parent review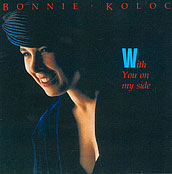 WITH YOU ON MY SIDE
With You On My Side now available. Named Pop Album of the Week by Stephen Holden of the New York Times upon its initial release. All songs written by Bonnie including favorites "You Played Me Just Like A Piano," "Mama Chicago," "Hot Night In New York City" and "Mango".
Email Bonnie for purchase information